Coronavirus Information
Important information about the Coronavirus (COVID-19) - Please read
If you have a new continuous cough and/or a high temperature, you are advised to stay at home for 7 days.
PLEASE DO NOT COME TO THE SURGERY
If you feel you cannot manage your symptoms at home.:
Please call the practice on 020 3049 3600
Complete an eConsult  to get advice from a clinician.
When our surgery is closed call 111
If you need to call 111 and need a BSL interpreter - click here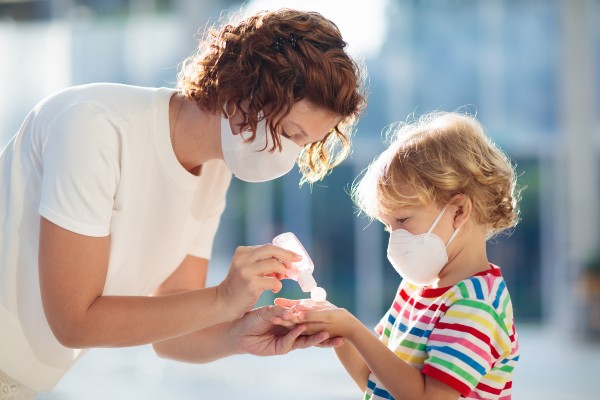 If you live with other people, they should stay at home for at least 14 days, to avoid spreading the infection outside the home. After 14 days, anyone you live with who does not have symptoms can return to their normal routine.

But, if anyone in your home gets symptoms, they should stay at home for 7 days from the day their symptoms start. Even if it means they're at home for longer than 14 days (see picture below).
What is Coronavirus (COVID-19)?
Like the common cold, coronavirus infection usually occurs through close contact with a person with novel coronavirus via cough and sneezes or hand contact. A person can also catch the virus by touching contaminated surfaces if they do not wash their hands. Testing of suspected coronavirus cases is carried out in line with strict guidelines guided by Public Health England.
Everyone is being reminded to follow Public Health England advice to: ​​​​
Always carry tissues with you and use them to catch your cough or sneeze.
Then bin the tissue, and wash your hands, or use a sanitiser gel.
Wash your hands often with soap and water, especially after using public transport.
Use a sanitiser gel if soap and water are not available.
Avoid touching your eyes, nose and mouth with unwashed hands.
Avoid close contact with people who are unwell.
​​​​​​​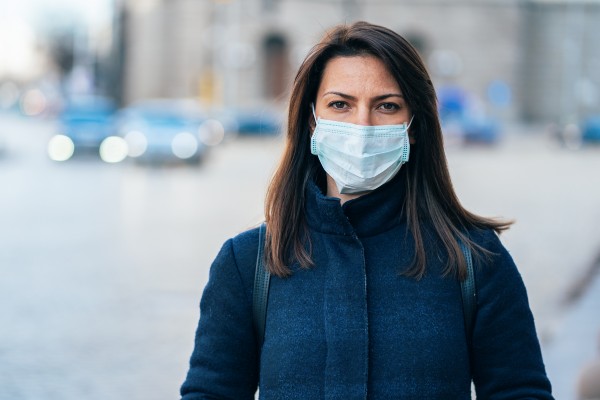 ​​​​​​​