FAQs about the COVID-19 Vaccine
The COVID-10 Vaccine is here and we want to share the FAQs surrounding the vaccine
1000's of our patients and many more 1000's of people in Lewisham have had the vaccine already. Are you ready?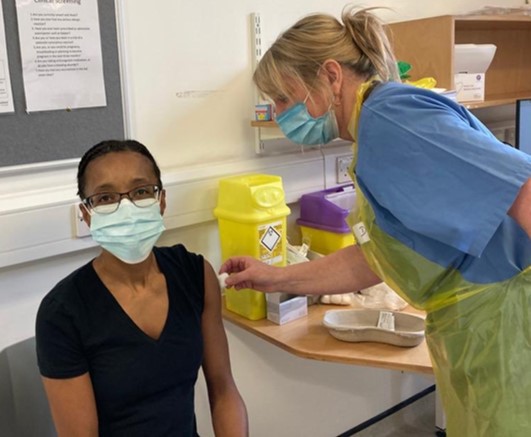 Dr Branker getting her vaccination
Dr Kalwij ready to vaccinate our housebound patients
Here are some messages from Local Doctors and Patients in Lewisham about the COVID vaccine
What is it like having a Covid Vaccine?
Our staff at Amersham Vale Practice have begun to get their COVID vaccinations.  The vaccination is given with a small injection into the muscle at the top of the arm by the shoulder. It feels similar to getting a flu vaccine or the vaccines we give your children. Some of us don't like needles but we all managed!
How is it like at the Waldron Health Centre - COVID-19 Vaccination Centre?
Would you like to hear about the vaccine in a different language? 

Arabic, Bengali, Gujarati, Igbo, Nepali, Polish, Punjabi, Romanian, Somali, Spanish, Swahili, Turkish, Urdu, Yoruba
Does the Covid Vaccine have side effects?
Some of us had a sore arm where the injection went in for a day or two – we know this is really common with the vaccine although not everyone gets it.  We could all use our arms normally even when they were sore.
Some of us felt tired and had sore muscles for a day or two. Some people get headaches and nausea. It feels similar to when you have a cold but without the runny nose.  You can use paracetemol to help you feel better. The feeling goes away by itself. None of us had to miss any time off work because of the vaccine.
Another side effect is we all feel more relaxed now knowing we are protected when we come to work!
Some messages from Local Health Care Staff
How much protection does the Covid Vaccine give you?
The Covid Vaccine is highly effective at protecting you from getting sick from the Coronavirus. Not many things in life are perfect and the Covid vaccine doesn't give you 100% protection but it is a very good vaccine. We have seen so many people suffer with coronavirus this year – struggling to breathe, going to hospital and dying – the vaccine protects you from this. We've been really lucky to get a vaccine that works so well so quickly, thanks to the hard work of scientists across the globe.
You get a good level of protection from the first vaccine. To make sure that protection lasts you need to have the second injection too which will be around 12 weeks after the first dose.
Having the vaccine is good protection but you'll be even better protected when everyone around you is vaccinated as well so encourage your friends and family to get the vaccine too when its their turn.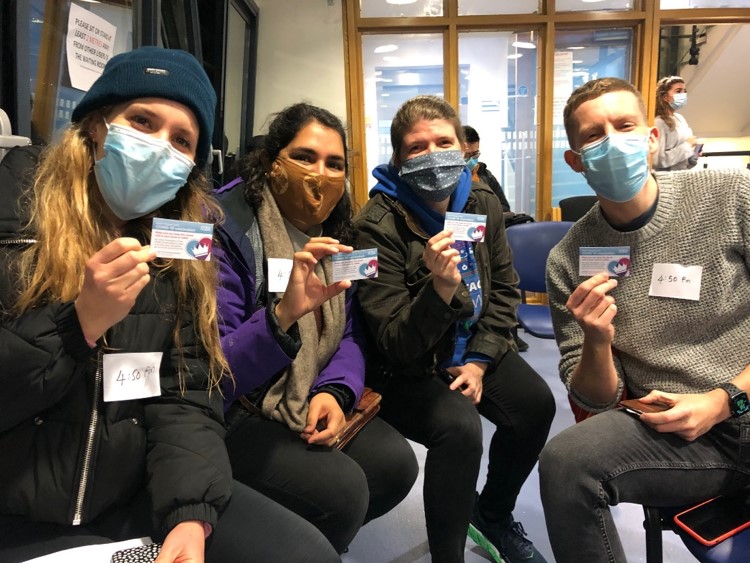 Dr Czaplicka, Dr Verity, Dr Morris and Nurse Claire just had their vaccine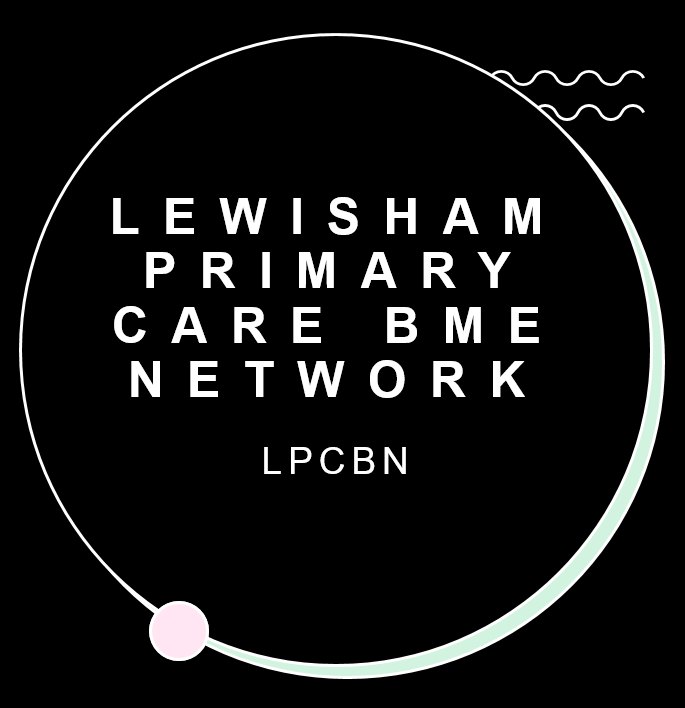 Lewisham Primary Care BME Network (LPCBN) is a group of NHS Lewisham Primary Care Health Professionals who are working towards improving the health outcomes for our local BME population. Including two of our amazing colleagues, who most of you will know, Dr Magda Branker and Advanced Nurse Practitioner Julie Roye.
The LPCBN in conjunction with The Do No Harm Collective has put together some very useful information about the vaccines for you:
Your Guide to the COVID-19 Vaccine
How did they make the vaccine so quickly?
Scientists around the world have predicted that a pandemic like the covid 19 virus might be coming for years and have been trying to get ready. By the time covid 19 came they had a plan about how to design, test and make enough vaccine – quickly. The coronavirus has impacted so many people's lives across the globe, our health, the lockdowns, the economy. This has meant that finding a Covid Vaccine has been top priority for everyone. All the money, time, effort and good will that you need to get things done quickly has been there. We've been lucky too – our body's immune system does fight coronavirus so we just need to find a way to give our bodies a headstart. Problems like curing cancer are much more difficult.
How safe is the Covid Vaccine?
Dr Kalwij preparing the vaccine
The Covid Vaccines have been given to thousands of people across the globe as part of huge clinical trials. They have been given to men and women, the old, the young, people of different racial groups,  healthy people and those with medical problems. It has now been given to millions of people in the UK. The researchers and doctors looking after all these patients have been looking for any long term problems coming from the vaccine but they haven't found any. No-one has died or been injured by the vaccine. We will continue to carefully look for long-term problems from the vaccine. Every day, we are seeing people suffering the long-term problems from long Covid.  If you want to be safe, we advise you to take the vaccine.
I've heard a lot of scary things about the vaccine – are they true?
2020 was a scary year. We learnt to be scared of all sorts of things from running out of toilet paper to hugging our friends and family. A lot of people have been telling us that they have been hearing a lot of scary things about the vaccine especially on social media.  We've heard of all kinds of things which are not true – that 1000's of people have died from the vaccine, the vaccine will change your DNA, there is a microchip in the vaccine, that the vaccine will affect your fertility. If you want to read more about this claims have a look here. If you've been scared by these stories please get in touch with us and we can talk it through.
Can I have vaccine if I have allergies?
The first vaccine to be approved was the Pfizer vaccine – at the beginning there were some worries about giving the vaccines to people with any kind of allergy and understandably we've had a lot of questions around this. After looking into this further the experts have agreed that almost everyone is safe to have any of the vaccines. It is very rare to get an allergic reaction, and everyone who has had a reaction has been treated and fully recovered.
If you have had a severe allergic reaction in the past – an anaphylactic reaction please speak to one of us and we can tell you the best vaccine to have and the best place to give it safely. If you have had a reaction to any of the ingredients of the vaccine before please speak to us. If you have an allergic reaction to your first Covid vaccine please speak to us before you have the next one.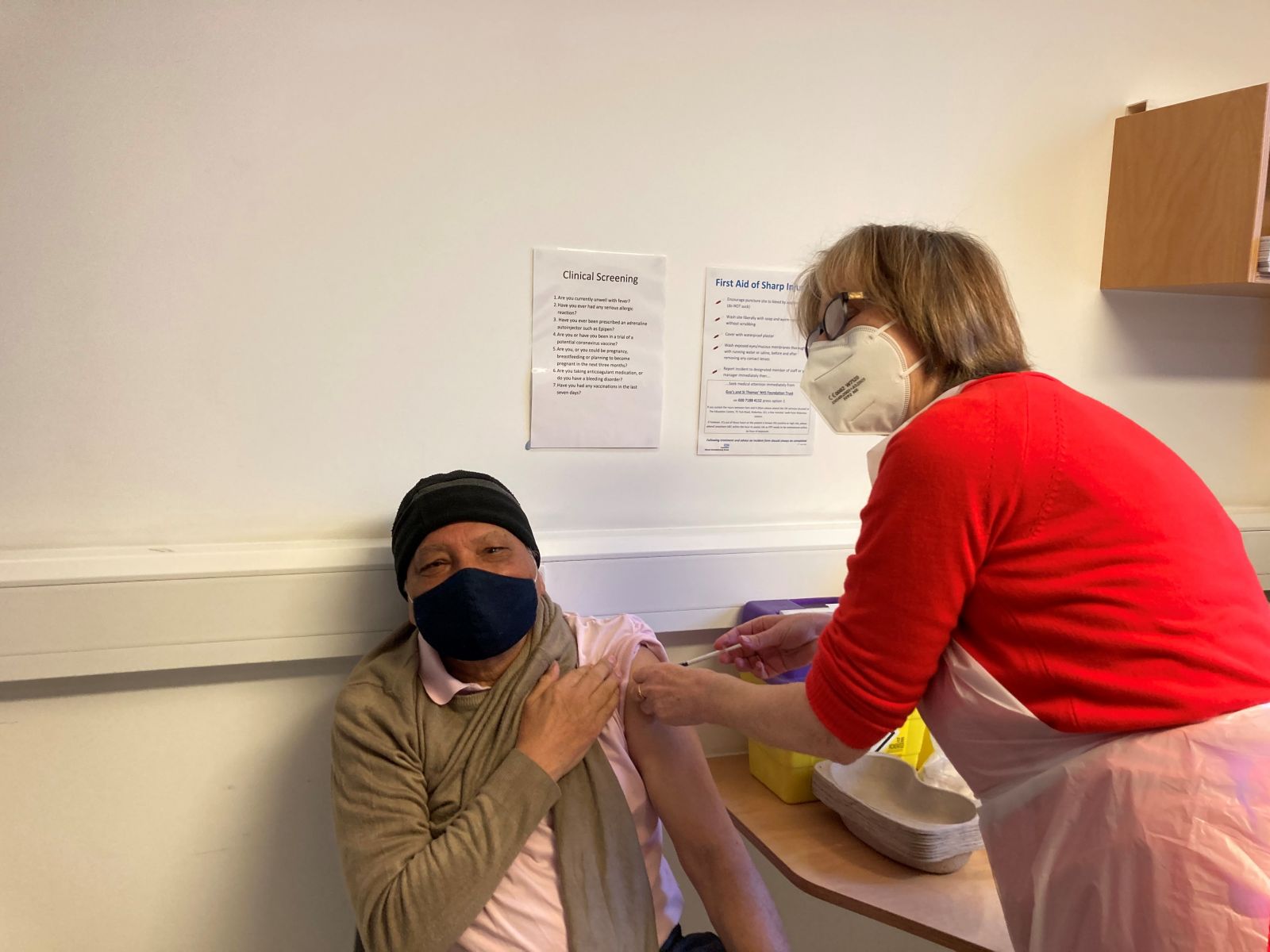 Dr Irvine giving a patient the vaccine
Everywhere the vaccines are being given will have the equipment to treat allergic reactions including severe reactions like anaphylaxis and have a doctor trained to give that treatment.
If you'd like to have a look at the detailed guidance about the vaccines and allergies please look here for the Oxford AstraZeneca vaccine and here for the Pfizer vaccine.
I want to have a baby – is it safe to take the vaccine?
We are always extra careful about giving new medications to women when they are pregnant. The research so far has not shown any risks with taking the vaccine when you are pregnant but we have asked for more information from the research teams. If you are pregnant and are at high risk of becoming unwell with Covid the safest thing to do is probably to take the vaccine but please speak to us about this so we can discuss your individual situation.  At the moment we are not recommending the vaccine to women who are low risk of becoming unwell with Covid but hopefully we will be able to soon.
If you have the vaccine you don't need to wait before getting pregnant. Women who are breastfeeding can have the vaccine. There is no evidence and no reason to believe the Covid Vaccine can affect fertility.
If you want to know more about any of these issue please check this leaflet here or look on the Royal College of Obstetricians and Gynaecologist's website here for lot of information about coronovirus and women's health.
Do you have more questions about the vaccine?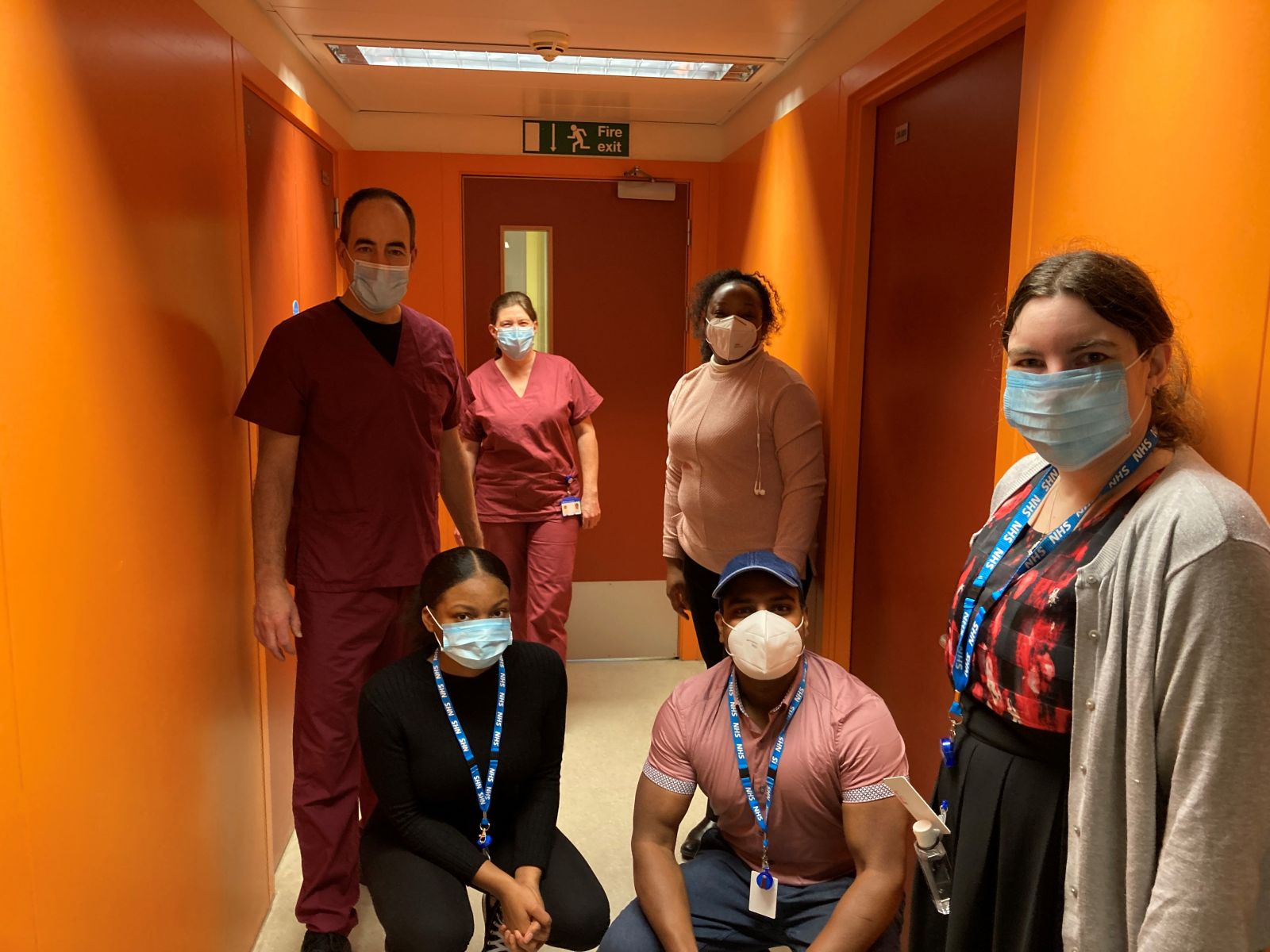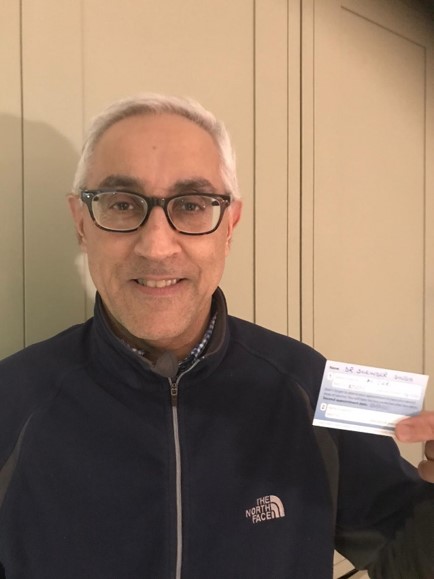 Dr Surinder has received his vaccine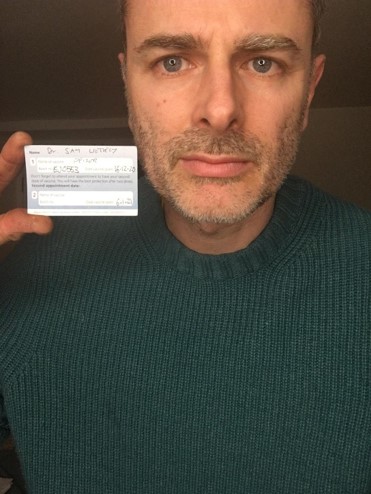 Dr Wessely has received his vaccine
Dr Kalwij has received his vaccine