Our Appointment System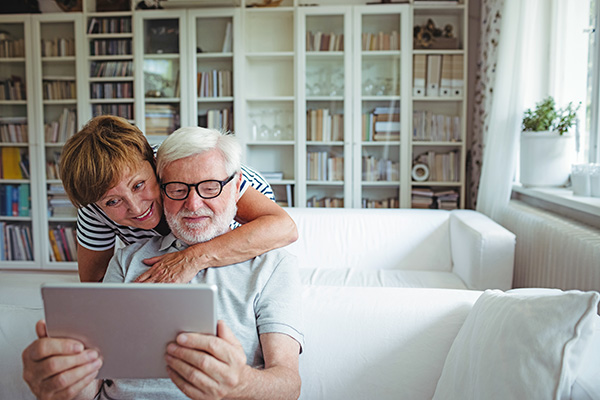 Book face-to-face or telephone appointments with your GP, nurse or clinician at a time that suits you.
Your details and information are protected by the highest standards of online
security, so all you need to worry about is what to do with the spare time you've
earnt.
Problems booking online appointments?
Book an appointment
We offer a range of ways of accessing appointments to suit different people's needs.
Urgent-Same day appointments are available on a first come first serve basis. We now have a triage system where-by the doctor on call that morning will call and if needed they will invite you in to see them later on that day .This can be done via telephone at 8:00 am. 
We also offer advance booking appointments for up to 6 weeks ahead.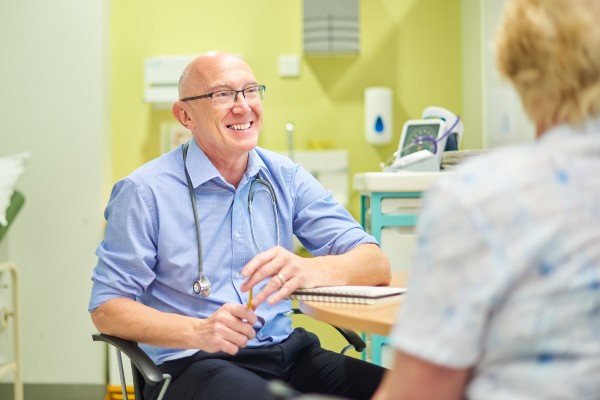 Our emergency appointments are for children aged under 16 years old and pregnant patients. In the case of an extreme emergency for any other patient we would ask the doctor to triage the emergency. You will need to inform the receptionist of the nature of the emergency to allow the doctor to prioritise you.
All nurse appointments are bookable in advance. Please inform the receptionist what the purpose of the nurse appointment is as some services require a double appointment.
Appointments can be cancelled by talking to reception, via online access or by answering to appointment reminder text message. Please cancel in advance so we can give your appointment to someone else. If you fail to attend an appointment that you did not cancel, you will be sent a warning letter and people who repeatedly miss appointments may be asked to leave the practice.