Contact Us
We are NOT the COVID vaccination clinic - You NEED TO CONTACT YOUR OWN GP SURGERY for any enquiries regarding this.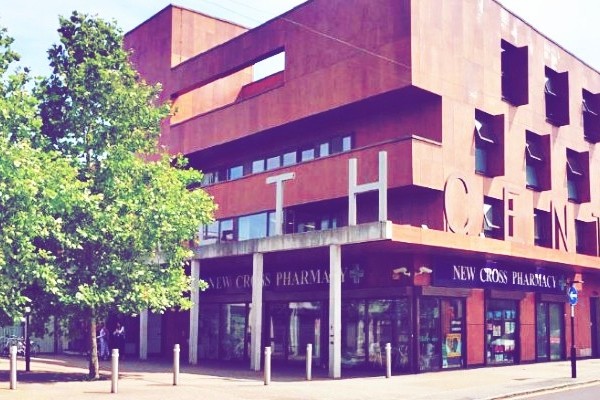 Amersham Vale Practice

Suite 5 
Waldron Health Centre 
Amersham Vale 
New Cross 
London
SE14 6LD

 

Tel: 020 3474 6730
Do you need to contact us today?
An Urgent Problem is one which cannot wait until tomorrow. E.g. an infection, a baby who is unwell, a mental health crisis.
A Routine Problem is one which can wait until another day. E.g. to discuss a long term problem such as Diabetes, Blood Pressure or pain.
If you have an Emergency Problem please go to A+E and consider calling 999
Problems getting through on the phone
Our phone system does struggle because many patients looking for other services within the Waldron Health Centre call us first. So first, please double check: is it Amersham Vale Practice you want, or is it another GP practice in the building, or another service such as Phlebotomy, Sexual Health, Midwifery, Ulcer clinic, Health Visitors, District Nurses or Foot clinic?