Best Wishes in Your Retirement
Dr Surinder Singh will be retiring from Amersham Vale Practice in June 2022
Dr Singh has been with us from the start, being a Senior Partner of the practice and helped to build the practice that we all love, Amersham Vale Practice.
We are very grateful for the many years that he has worked here and we are sad to see him go.
We are reaching out and asking his patients to leave a happy retirement message for him, and about any memories you have.
To leave a message - click here - Please mark it FAO: Lianne
We wish him all the best.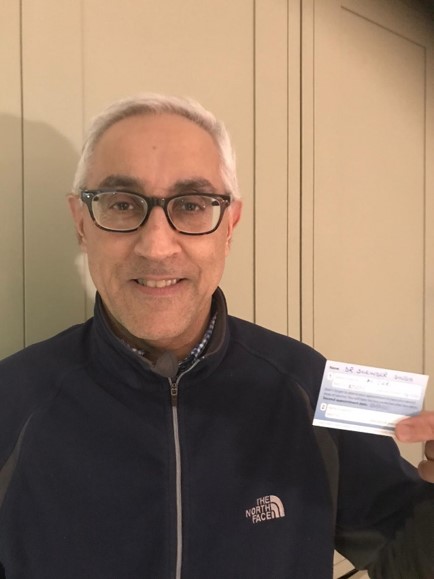 Published: Apr 11, 2022