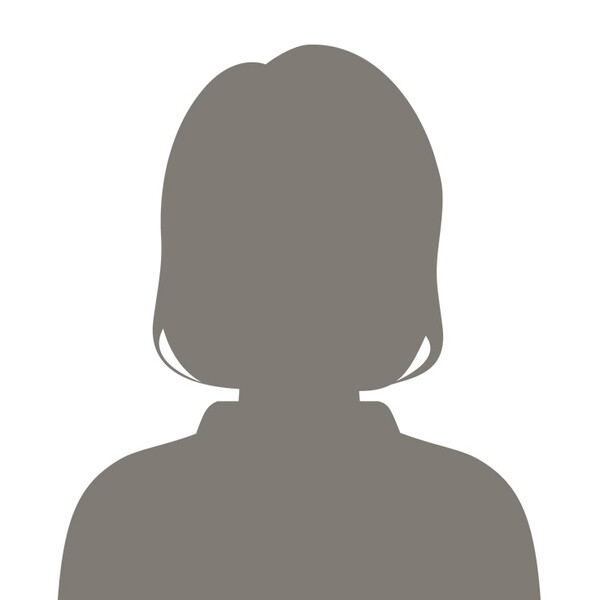 Claire Pearson
Gender: Female
Pronoun: She/ Her/ Hers
Registered nurse and qualified mentor with a background in cardiac care, as well as an Independent Prescriber.
I have been a qualified nurse for 12 years, most of which I specialised in cardiac care (fixing broken hearts), before moving to primary care in 2017. I love working with the Amersham team who work so hard and strive to give the very best care and support to the local community.
I am working on my Masters in Advanced Practice so that I can deliver an even better service to the patients I care for. Before becoming a nurse, I studied history with dreams of becoming an archaeologist (Indiana Jones style obviously) before finding my true nurse calling.
I love music, festivals and exploring the great outdoors with my pup.