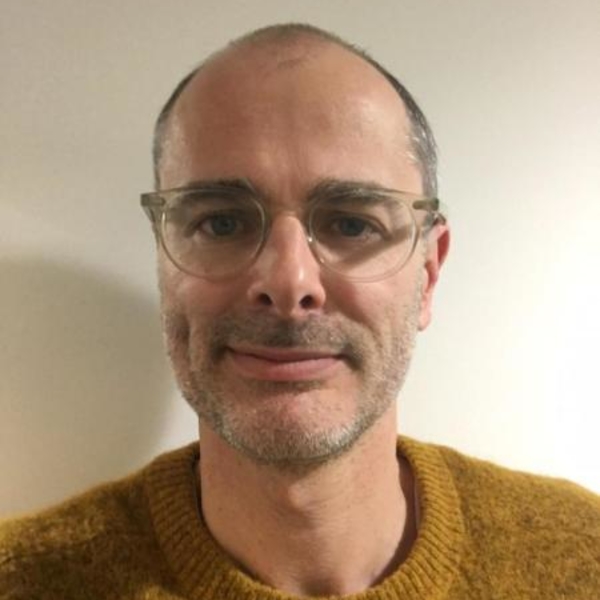 Dr Sam Wessely
Gender: Male
Primary qualifications: MBBS 2001 (University of London)
Other qualifications: BA, MRCGP 2005 (with distinction), DFFP, DTM+H
GMC number: 6030615
Pronoun: He/ Him/ His
I have been working as a GP since 2005. I am very proud to be working for this team, where our aim is to deliver good quality healthcare to anyone in our community who needs it. Like many of my colleagues I am involved in educating the next generation of clinicians: I am a GP trainer and a  Programme Director at Guy's + St Thomas GP training programme. But my journey in education started before I became a doctor. 
I lived in the Czech Republic for 2 years as a younger man, where I taught English Language. In 2008 I took a Diploma in Tropical Medicine at LSHTM and then took a year to work for the Ministry of Health in Guyana. In Sep 2020 I plan to take a year out of the practice to work in a prison setting.
I listen to jazz, it gives me joy. I find it connects me to the human spirit, to my own spirit. My wife tolerates it but my kids hate it. This is my main struggle in life.