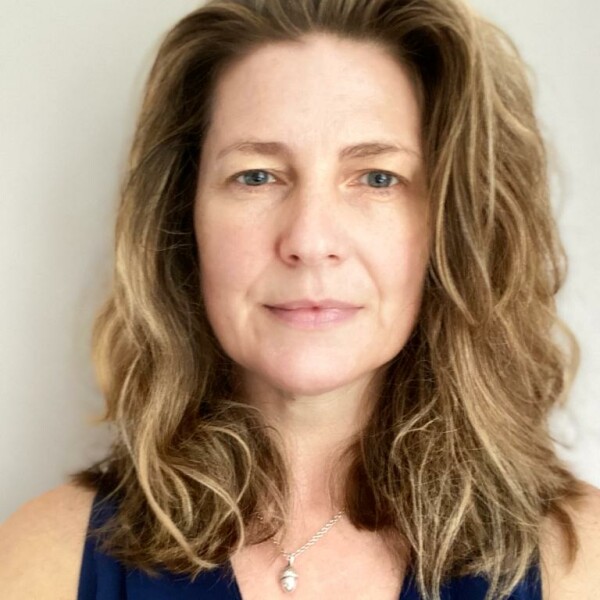 Catherine Rose
Gender: Female
Pronoun: She/ Her/ Hers
Registered Nurse for children and adults. Independent Prescriber. Qualifications in minor illness and injury, sexual health and contraception.
Hi, my name is Catherine, and I have been nursing since 1993. I am a qualified childrens and adult nurse, and have worked in a variety of setting, including Emergency departments and Urgent care centres. I have additional skills in contraception, minor illness and injury, and can also prescribe medication.
I love working at AVP as we feel like a family- and you as patients are a part of that too. I enjoy seeing babies grow into children, and helping you lead healthier and happier lives, but also supporting you when times are harder or more difficult.
I believe we all deserve to be treated with respect and kindness and I try to offer my patients the service that I would want my family to receive from their GP nurse.