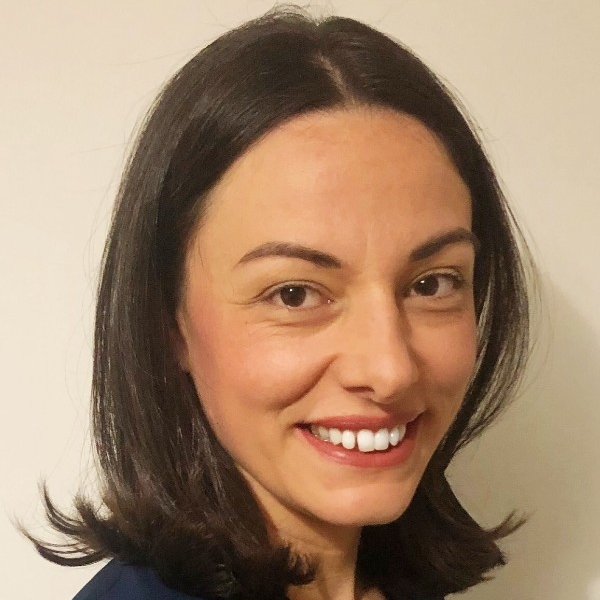 Selma Cornelio
Gender: Female
Pronoun: She/ Her/ Hers
I qualified as a Nurse in Brazil in 2004, where I obtained a comprehensive nursing degree, which included adult, paediatric, midwifery and mental health nursing. After graduating, I worked six years in various areas in both primary and secondary care.
In 2015, I started working in Lewisham as a Practice Nurse and in February 2020 I joined the Amersham Vale Team. My areas of primary interest are Diabetes and Women's Health. I am also an independent nurse prescriber and work closely with the Lewisham Community Diabetes Clinic, to ensure that our patients receive excellent Diabetes care.
I advocate holistic care, involving and supporting my patients to participate in the planning of their own care.
In my spare time I like travelling with my family, cycling and being outdoors.