at the Amersham Vale Practice
Here are 6 tips you may find helpful.
Register with our practice early.

This will make it easier to access our services when you need them.
Your medical records are confidential and whatever you disclose to us, won't be shared with your tutor or anybody else at the university.
If you are on regular medication and you'd like us to continue these medications, it will be very helpful if you could provide us with a letter from your doctor.
If you'd like us to deal with your past medical history, please provide us with as much information as possible, or even better, an email address from your doctor back home.
You can get an online login. This will help you with booking or cancelling an appointment, communicate with us more efficiently and take control of your own medication. As soon as you've assigned your preferred pharmacy we can send prescriptions for your medication electronically. It makes life just so much easier.
If you change your address, mobile number or contact details - you MUST ensure you let us know (via eConsult) your new details as soon as possible, each time, otherwise we will not be able to keep you updated and / or any hospital letters or communication about you may be sent to the wrong place.
Register with our Practice Via this QR Code.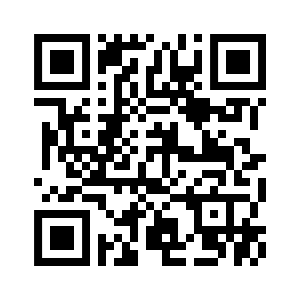 On behalf of the Amersham Vale Practice team,
Dr Sebastian Kalwij