Travel Vaccinations and Medication
Travel Vaccinations
The practice nurses provide a comprehensive travel service. We provide NHS vaccines for Hepatitis A, typhoid and diptheria, tetanus and polio. We give anti-malaria advice and will direct you to where you can obtain malaria medications.
We ask you to book 6 weeks in advance for travel advice as several appointments may be required, and each family member travelling needs a separate appointment.
Travel which is less than 6 weeks, you may have to go to a private travel clinic.
Process: You will be booked a telephone appointment with a nurse initially to do a risk assessment and give you travel advice, only then if they feel you need any travel vaccines, they will book you an appointment to come in.
Please note: if you are not able to attend the appointment, please cancel and rearrange as soon as possible. If you do not attend the appointment for your travel vaccines, we will not re-book this and you will have to go private travel clinic to get the recommend vaccines.
We do not provide immunisations against Rabies, Yellow fever, or Japanese Encephalitis, but we can advise if we recommend them and these can then be obtained from private travel clinics. Meningitis ACWY for the Haj pilgrimage is NOT provided at this practice - however Meningitis ACWY vaccine for students under the age of 25 is. 
Hepatitis B vaccination for travel or occupational cover is NOT provided. In some circumstances Hepatitis B vaccine can be issued, but must be discussed by a doctor or nurse.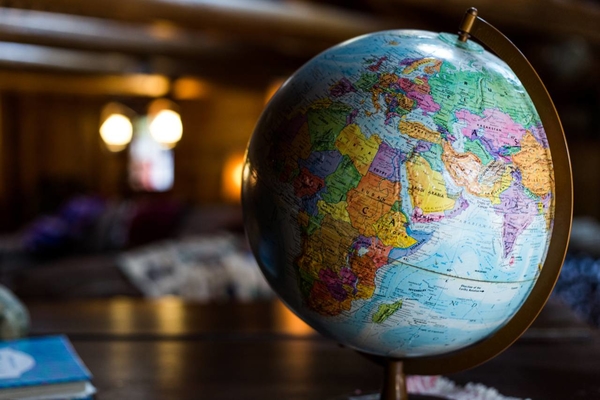 Fear of Flying / Altitude Sickness Policy
From 1st January 2023
We are occasionally asked by patients to prescribe sedating medication for flying.
We regret that from now on we are not able to carry out these requests on the grounds of patient safety and our need to prioritise the delivery of NHS care on the basis of patients' clinical needs.
Sedating medcation (medication that makes you sleepy) e.g. benzodiazepines (BZDs) such as diazepam leaves patients less able to follow instructions in an emergency, thus putting crew and other passengers at risk. Some people have found themselves incapacitated due to the unpredictable effects of this medication. The drug driving legislation which came into effect in recent years in the UK would also be potentially prohibit onward driving from an airport. This may also apply in other countries. BSD use in flight also affects sleep in ways that have been linked to increase rates of Deep Vein Thrombosis (DVT).
BZDs can also sometimes cause the opposite effect to that intended, making patients aggressive and agitated. Sometimes passengers mix these medication with alcohol, with serious consequences. There have been cases where the behaviour of patients who have taken BZDs (with or without alcohol) have resulted in them being barrred from a flight or facing prosecution.
BZDs are therefore not recommended as a treatment for Flight Anxiety. Instead, the recommended treatment is Cognitive Behavioural Therapy (CBT), a form of counselling, which has long lasting benefits and is safe. Airline carriers offer excellent courses for free, so do speak with your flight provider to arrange to go on a course well in advance of when you know you will be flying.
The NHS is not obliged to ensure a patient with fear of flying is fit to fly when the planned travel is a voluntary holiday or business trip. Due to the ever-increasing demands facing general practice, we make no apology for prioritising NHS care for patients on the basis of their clinical need.
We acknowledge there may be occasions when you have previously received a prescription for this purpose. We regret that we will unable to agree to such requests from now on. This is a joint decision, unaimously made by all senior clinical staff within the practice. In other words, if your request for this medication is declined by one clinician, the same thing will happen if you ask another.
Patients are reminded that they are able to arrange a consultation at a private travel clinic should they wish to pursue a discussion around in-flight medication further. However, we cannot acommodate this request and would politely ask patients to respect this practice policy.
Note: If you need preventative medicine such as; Acetazolamide for altitude sickness due to upcoming travel, please do not make an appointment but instead seek help from a private travel clinic.